Looking for a Doctor?
Choose your doctor, without waiting and feel the peace of mind of choosing the most appropriate medical option.
THIS IS HOW SIMPLE WE DO IT
We select the doctors that best suit your needs. The doctors contact you. And you choose which doctor you book your appointment with.
With VidasPrime you will take control of your medical experience. Find out how!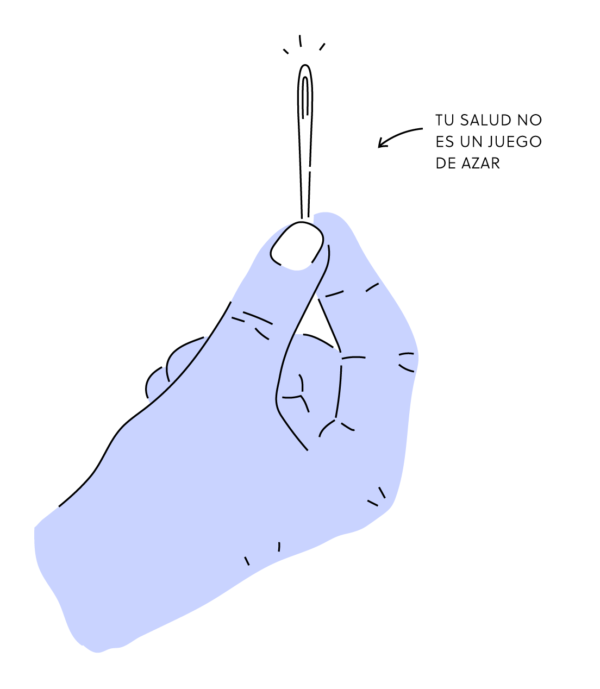 HOW TO BE SURE TO CHOOSE WELL
Looking for a doctor can be like looking for a needle in a haystack
Because having access to a medical list full of options is of little use if you really don't know how to choose the most suitable doctor. At VidasPrime we listen to each patient, in order to offer a tailored medical solution.
YOU CAN ALWAYS GET IT FASTER
Your health does not wait.
Better get an immediate appointment.
Long waiting lists are nowadays an all-too-common problem. Are you worried about waiting too long? At VidasPrime we managed to reduce the waiting time of our patients by up to 90%.
Doctors and patients, united by the same interest
We are independent from the large hospital groups. And in our independence lies our value to doctors and patients.
And the best of all is that you will not have to pay for anything
Because it is the doctors, and not the patients, who cover our service. We are determined to change the rules and build a more beneficial healthcare model for all.
99%
Doctor and patient
satisfaction
9.000
Weeks saved
in waiting lists
The best clinics and doctors already trust VidasPrime
At VidasPrime we cater a deep knowledge of the health sector, developed through the experience of more than 30 years listening and helping patients and doctors.